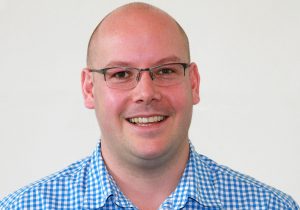 Hi, I'm Dougie and I am the pastor of Bury St Community Church. Thank you for visiting our website. We are a Jesus centred, bible teaching church in Enfield who want to make Jesus known in our local community. Whatever your background and wherever you are from, you are welcome to join with us.
To find out more read about us and our beliefs in the "About Us" section of our website.
Our main meeting together is on a Sunday at 10:30am. To find out what to expect read more here. We also meet on a Tuesday night to read the Bible and pray together. For more activities check out our what's on section.
If you have any questions please come along or send us an email.
Dougie